This pale lager comes from Akita, the northern tip of Honshu, the central island of the Japanese archipelago. The name of the beer means "sky, heavens", and it's definitely easy drinking.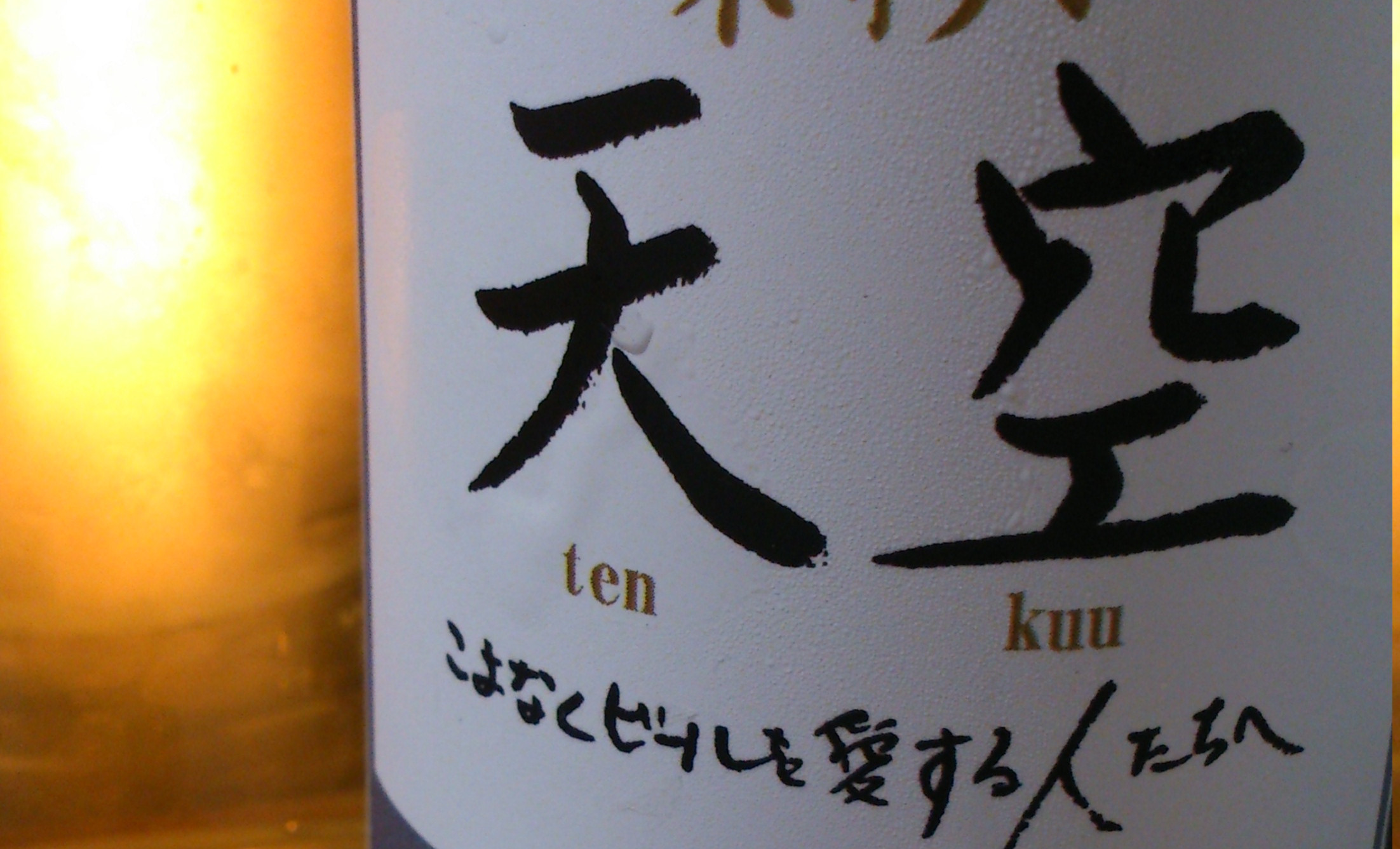 It's body is clear and gold, with a small, bubbly head sitting on it without any noticeable lacing.
The nose is quite complex, probably due to the all-malt brew. There is a beewax or soap sweetness, and a solid bitterness makes its due appearance as well.
It's got a medium body (a bit thicker than I'd expect from a lager), and carbonation slightly on the stronger side of the scale.
The taste in general is subdued, soft but unyielding. Something like an centuries-old, but still strong wooden bridge in a forest. There are fruity notes, and also some butter and peanut hints. The usual sweetness of the malts is toned down, but their usually ignored depth is given more space. The hops aren't going wild either, but the bitterness is there all right nonetheless.