I haven't read the manga of En-en no Shouboutai, only enjoyed some of the anime, but here's one idea. In episode 10 there's a scene of the sun setting… except we know with maps that the camera is located in Tokyo.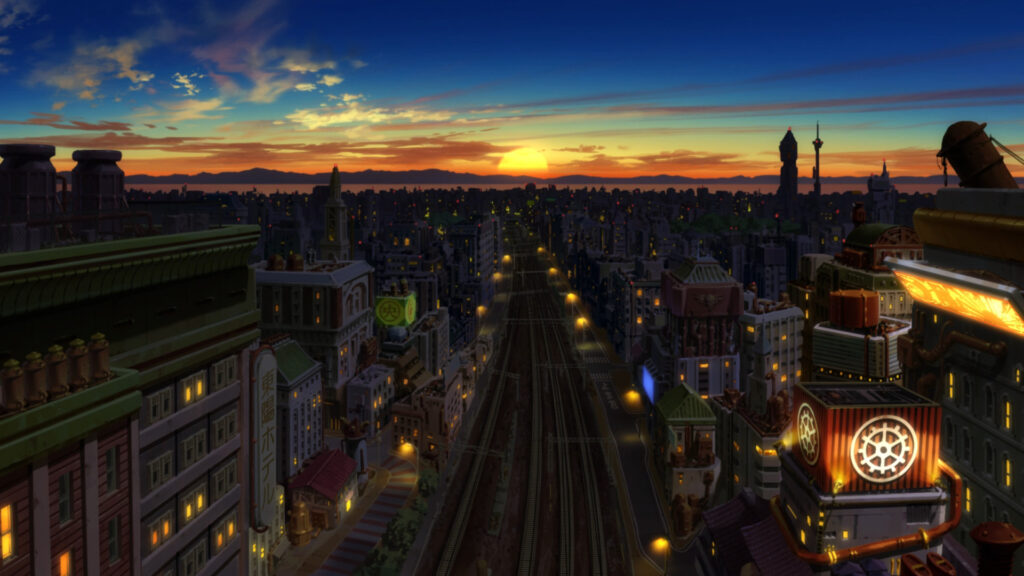 Now give it a thought. A sunset from Tokyo with Tanzawa in that direction (a point of view familiar to anyone who's driven out on the Chuo highway) means that there should be Mt Fuji in front of the sun there. Except there isn't. Maybe it's a cloudy day? Doesn't look so bad really.
So then… If there's no Mt Fuji, where did it go? In a world of "fire everywhere" I wonder where a volcano could possibly go. Maybe a small little eruption? Marginally cataclysmic?