Apparently Walmart commissioned this beer from the makers of Spitfire (etc). I wish they'd instead bring back more of Spitfire…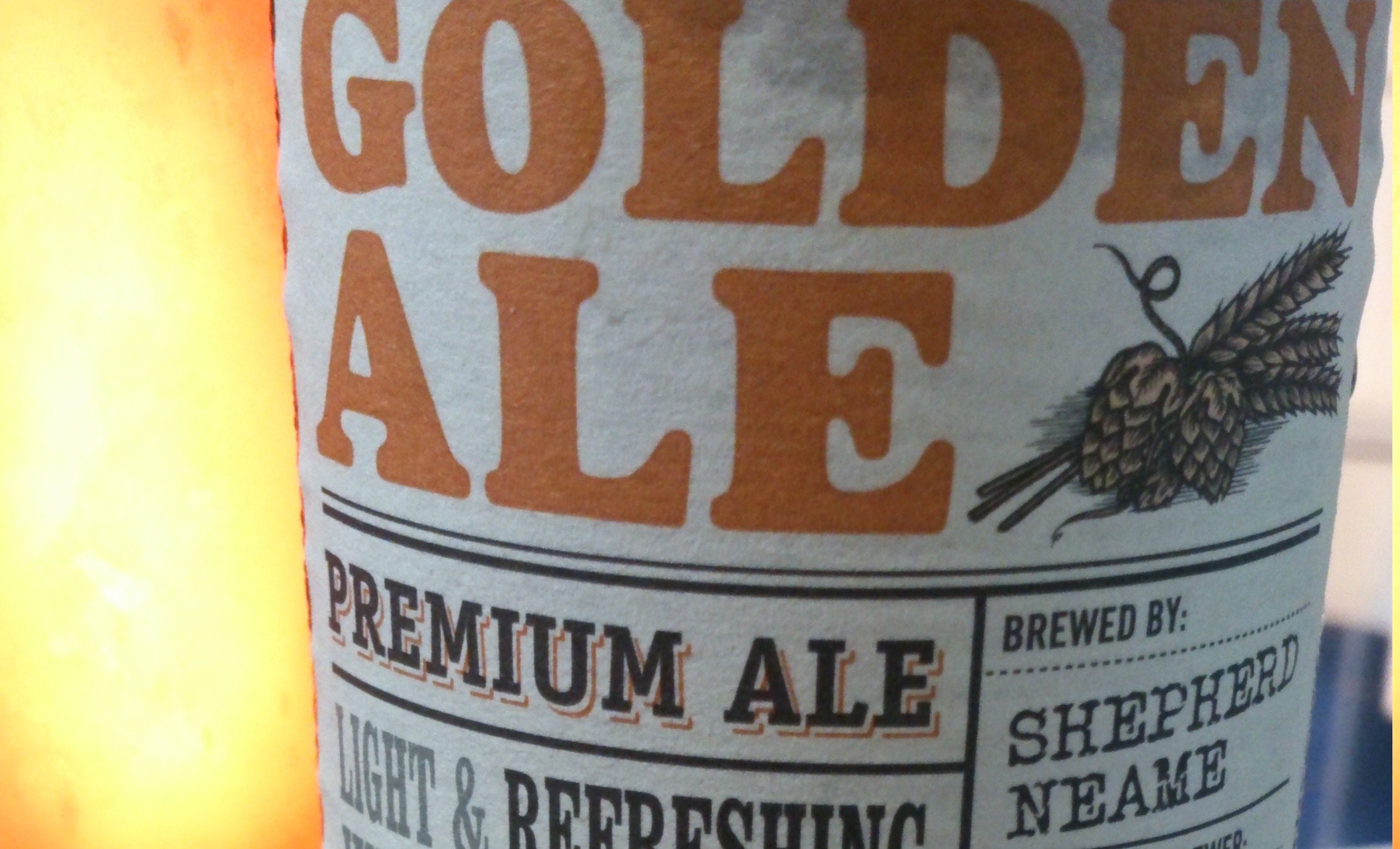 It's clear amber color, without any real head (only a light bubbly film on the surface), but the little there is leaves medium lacing.
The nose is honey sweet with the fruitiness of the hops.
It has a medium body, boosted with fizzy carbonation. The taste is full, but I wouldn't call it thick. There's a honey-like sweetness (from the malts) that feels more smooth than usual. It's in harmony with the floral, and fruity citrus and apple notes of the hops. The bitter from the hops isn't overdone, but it's definitely dry.
It finishes with a smooth, apple and floral aftertaste. It's a gentle, light drink.