First time (I think) I have a saison at home, actually. I didn't even realize what it was until I was half way through already.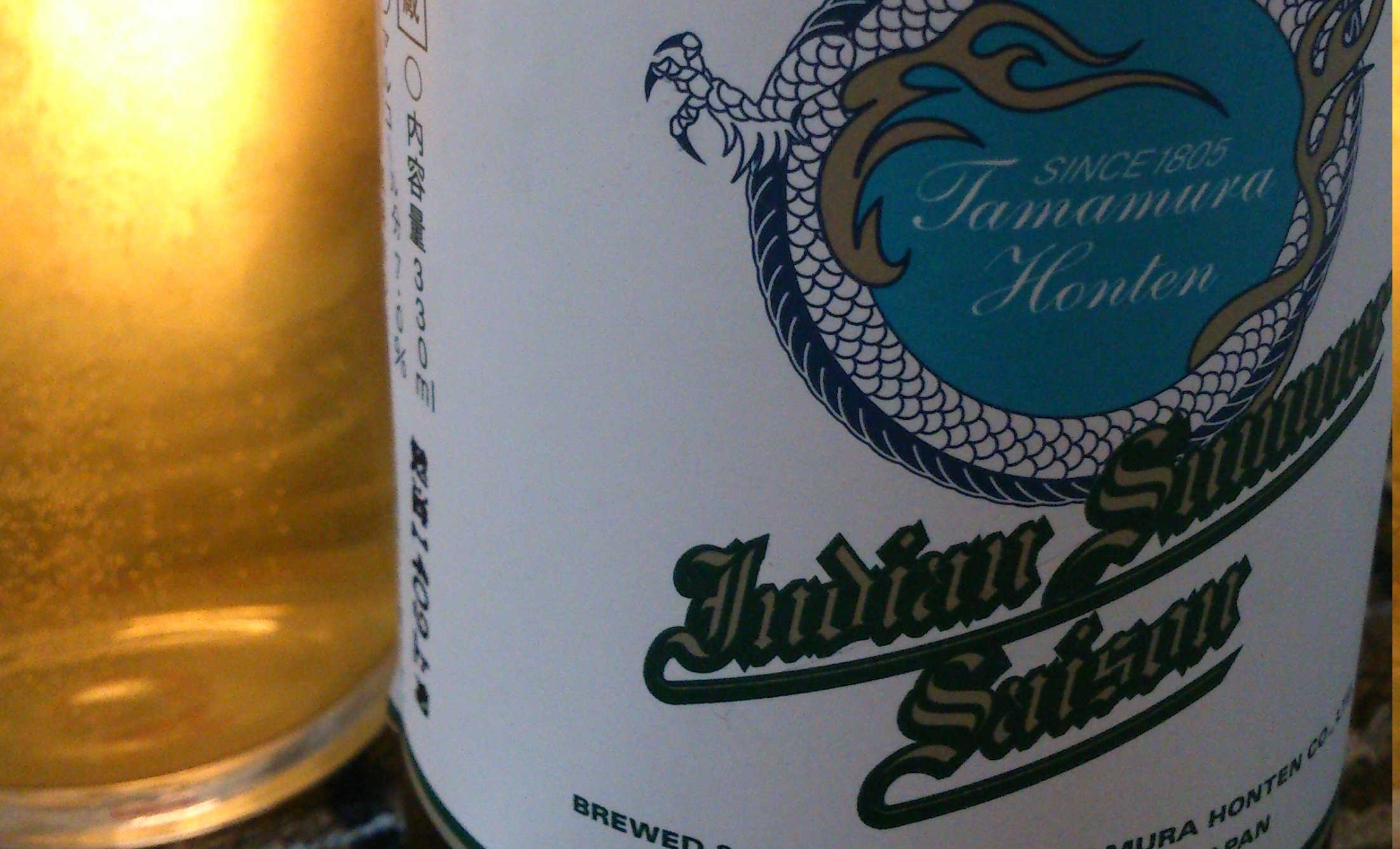 It's clear, pale straw colored, with bubbles running from the bottom of the glass. The small, but solid white head suggests a smooth body, and it has the strong lacing I expected from it.
It has a fruity, fresh citrus nose that tells tales about the hops' dominance.
The body's surprisingly creamy, very smooth. The medium carbonation doesn't tear it apart either. Taste-wise it's just as was suggested by the nose. Fresh, bitter hops and smooth malts supported by the yeast. The tingy fruitiness is still there, with citrus and mango notes (the former being dominant).
The fresh taste and smooth body hides the relatively high ABV (7%). The aftertaste is rather about the dry side of the bitters than the smoothnes.