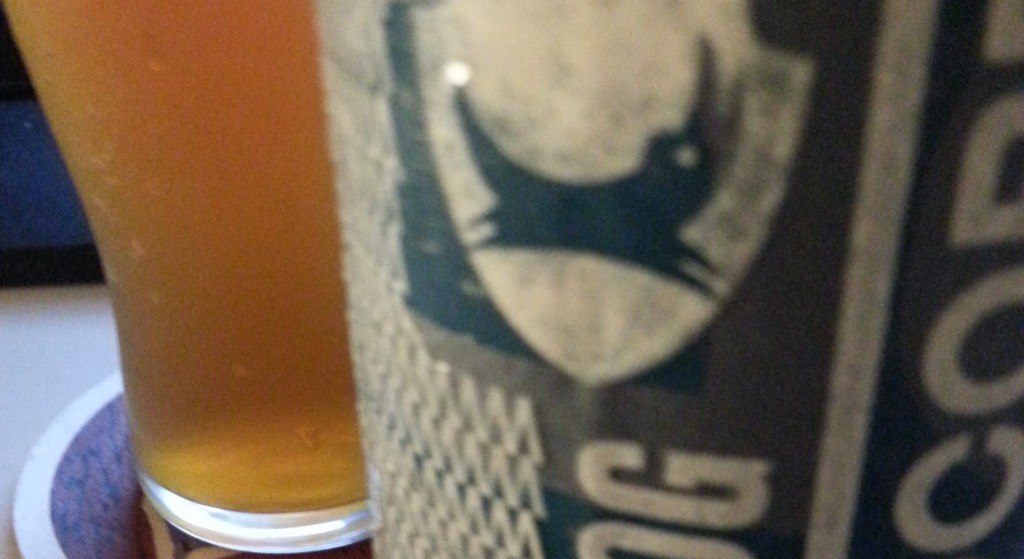 Its color should give it away that there's something unusual going on here. The small, clear white head disappears just as quickly as you'd expect on an IPA, and laces the glass like some medieval silk.
To the nose it's all about the hops. A real fruity, citrus-centered hop shock that you could sniff out from the other side of the room.
The body, however, is surprisingly smooth and round, but not heavy. The taste is extreme in both ways. There's a very powerful bitterness and also a strong, roasted caramel malt sweetness. The two extremes at once leave no much space for anything else. There's a minimal fruitiness, but in general it's just bittersweet.
Not a big fan.