2018 was a trainwreck if I judge by the news, but a friend of mine wrote a quite positive post about their year, which inspired me to do the same. One of the first things that come to mind is that I should write about stuff when they're fresh in memory, because I barely remember what I did last week, let alone last year (though currently the two overlap).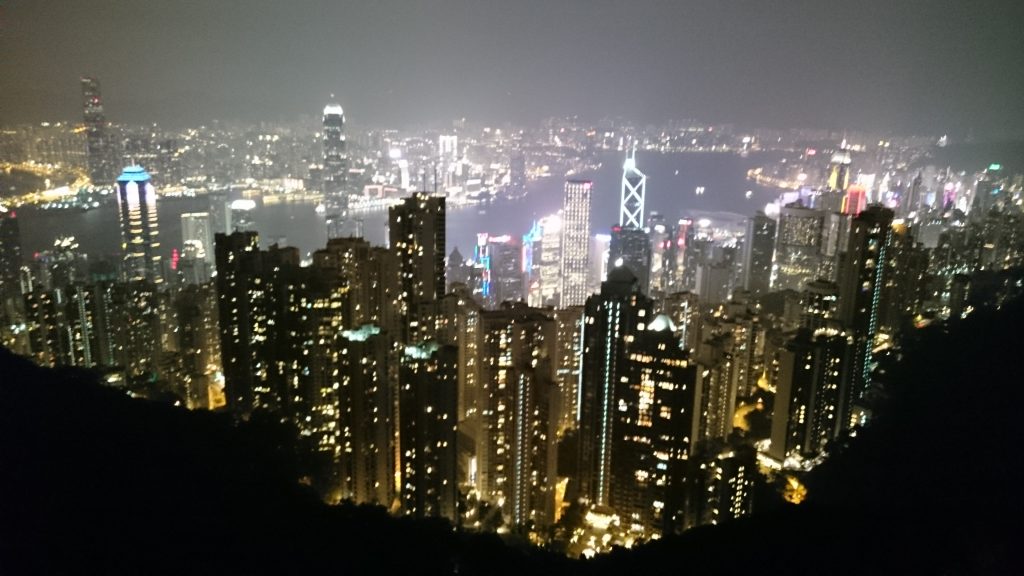 I started the year with a pretty extreme hangover in Hong Kong (hell I blacked out in a cocktail bar before midnight), something that I more or less managed to avoid for the rest of the year. I definitely feel I've had much fewer too-wild nights out, a trend I hope to keep up this year. On the other hand, I want to keep discovering Japanese craft beer, which has been a booming market the past few years. I've been using my Furusato tax donations for this and I'll keep that up once again.
I then spent the next month or so trying to find another apartment, until I realized that the Hong Kong luxury ate up my reserves and I simply couldn't afford to move even if I found a place. This prompted me to a "new year's" resolution to save 60% of my annual income – a resolution that went down the drain pretty quick nonetheless. For this year I'll just go with that I should pour the yearly 1.2m into my NISA account and try to curb silly, unnecessary expenses as much as possible.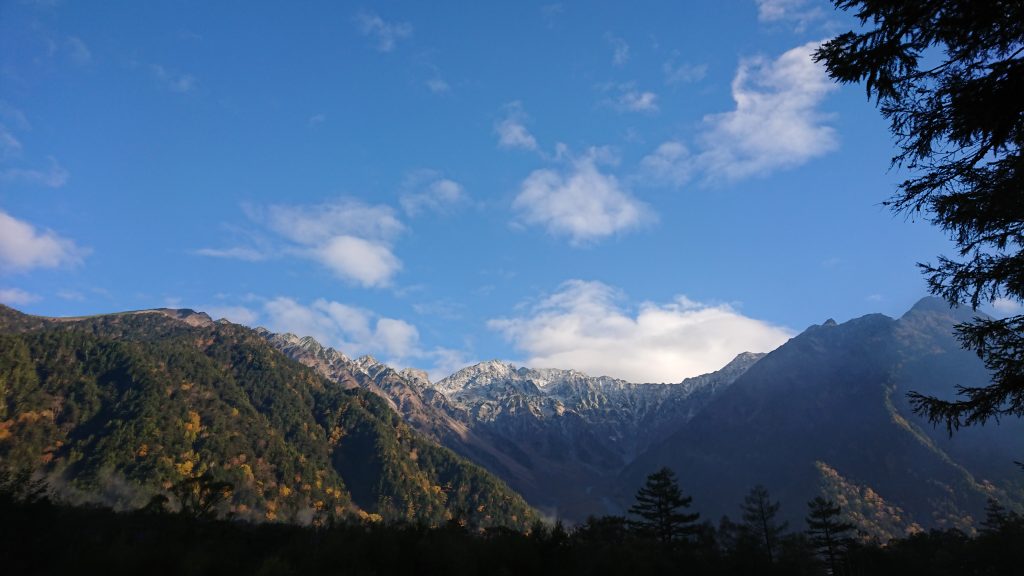 A big (and honestly, unexpected) expense was that I for some reason got hooked on mountain climbing. I honestly don't even remember why: looking back at my archives, it looks like a sudden impulse – one with long-lasting effects. The summer heat and my job being ridiculously boring at the time took their toll on me, so I went to Yahiko in Niigata (something I'd wanted to do since I saw an illustrator on Twitter post a 草 charm they got there). A short climb I had there was all I needed it seems: climbing turned out to be the stress relief I needed.
It soon turned into a semi-serious goal of climbing all 100 famous Japanese mountains, of which I cleared 13 in the last few months of the year (and all but one in the close vicinity of Tokyo). Next year I hope to keep it up, going for snowy climbs on a Yatsu-ga-dake peak and Akagi (at least). One exciting climb will be crossing the ridge from Yari-ga-dake to Hotaka, regarded as one of the most dangerous spots in Japan. I also plan to up my game and start an even bigger challenge: climbing the Seven Summits, starting with Elbrus in the summer.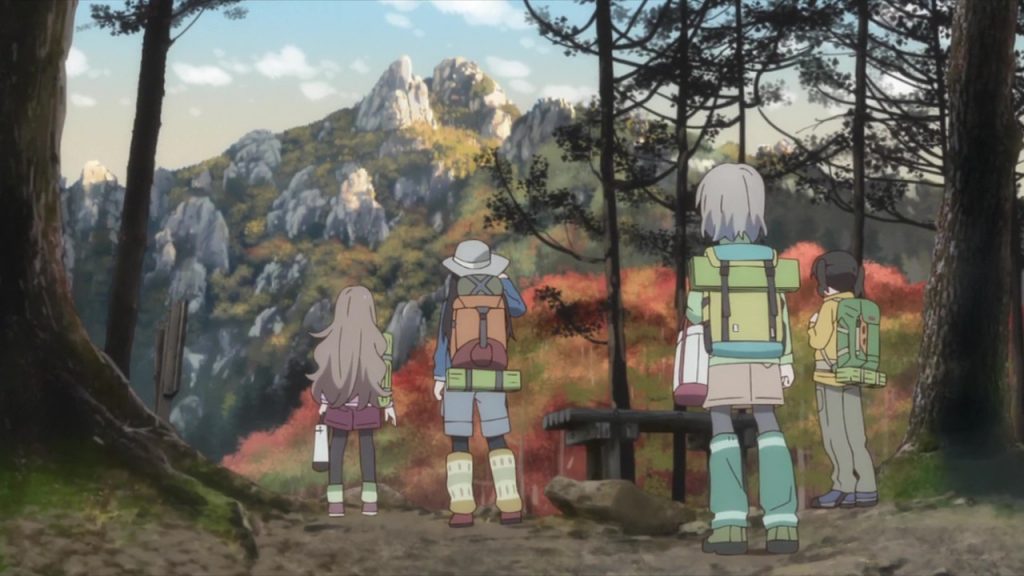 It also got me watching Yama no Susume, an anime about cute girls doing cute things and climbing mountains. In general last year I watched much more anime than I usually do: there was Girls Last Tour, Yorimoi (which got me planning to see Erebus), Little Witch Academia and SSSS Gridman among others I might've forgotten and lots of rewatching Hyouka.
I also probably read more books than the year before, though still nowhere close the one-a-month goal I always set myself. I cleared a bunch of shorter ones, like Warren Ellis's Crooked little vein, and a big one with Murakami Haruki's Kafka on the shore. Everyone seemed surprised I was reading the latter in English, but I picked it up at an airport a few years back and that's the story. I once again set the monthly-one goal, but as usual I won't cut my wrists if I can't pull it off.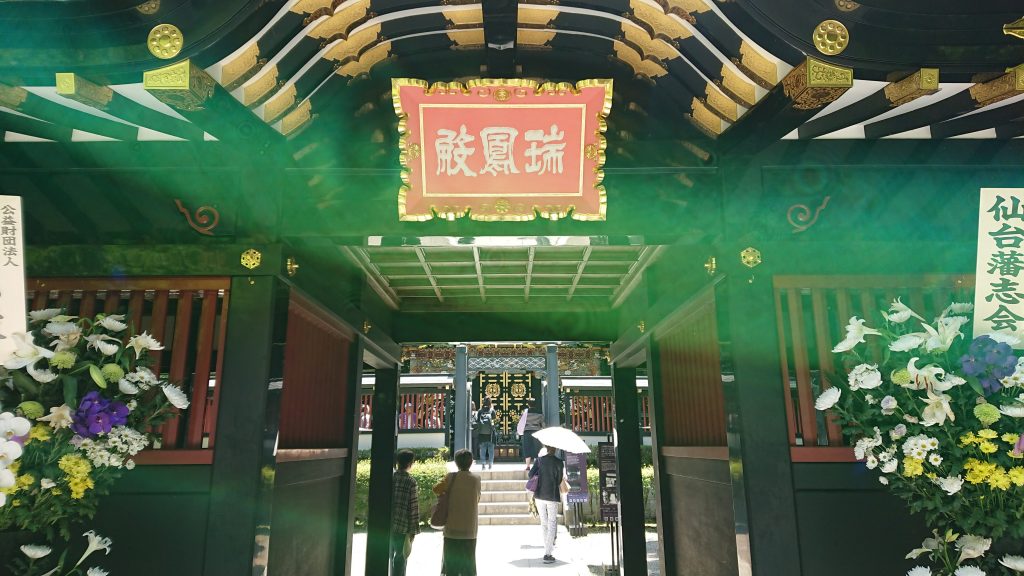 Another item off my bucket list was the Zuiho shrine in Sendai. I was there for Ruby Kaigi (sponsored by my company as I submitted a proposal), which might or might not have been the trigger for me to attend more meetups. I've been developing in Clojure a lot for my hobby projects, and since fall, my job too. I'm now regular at Tokyo Lisp/Clojure meetups and I hope I can land a spot at some overseas conference next year.
I also hope to release a minimal functional version of Kitsune this year: since following already works, I'll have to get statuses (heh) and media uploads working with a frontend – migrating Mastodon exports is a stretch goal. Getting other people to try it out would be nice too.
In general, I'll try to push my limits more, both physically and intellectually. Keeping up with my regular workout schedule and climbing mountains for the former, and mostly talks for the latter (not sure if reading more and watching old, famous movies counts). It'd be great if I could play in a band again, but that's not something I can pull off alone. Anyway, let's do this.