Once again Summer Sonic came up with a lineup that I couldn't resist. Just look at that: Tokyo Ska Paradise Orchestra, Maximum the Hormone, Rancid, Man with a Mission, Babymetal and even Red Hot Chili Peppers? In one day? It was nothing short of intense.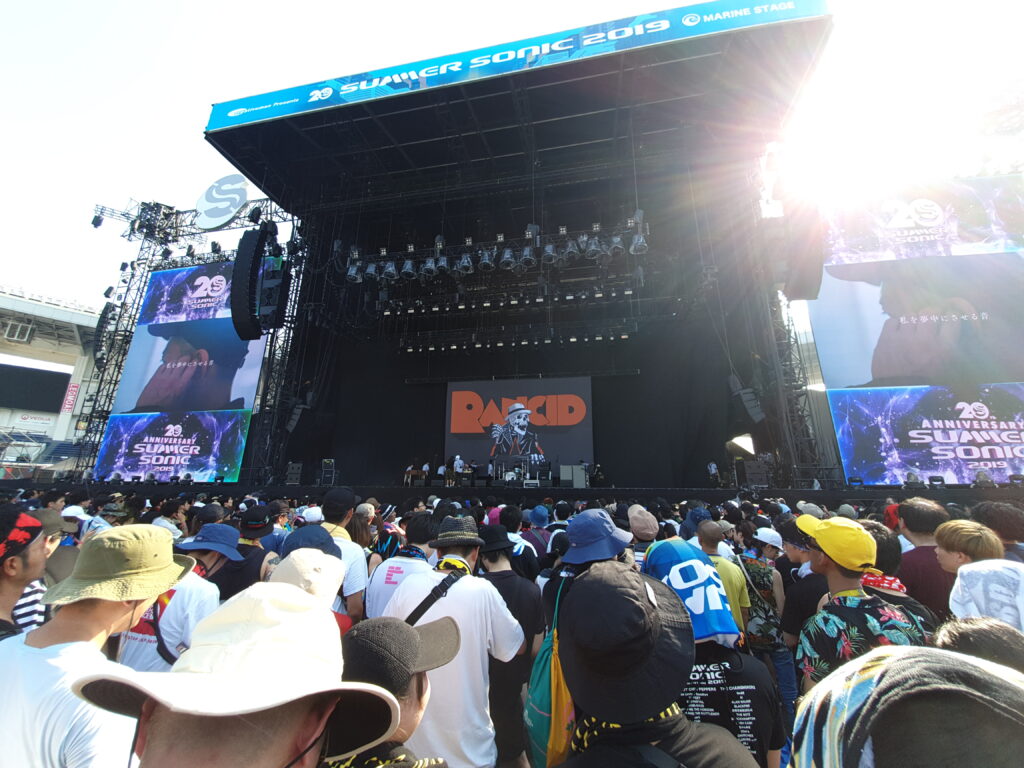 The bands I was interested in were either on the Marine or the Mountain stage. Sadly the two are pretty far away so I sometimes barely just made it. One like that was Zebrahead, which I first saw live a Summer Sonic almost a decade ago – though now that I think about it, I also saw Hormone and RHCP that day for the first time.
The MWAM show was especially memorable: they kept inviting guest musicians on stage. What made it memorable was that said guests were actual legends like Hotei Tomoyasu. Every time I was like, "they can't top that" and then they did.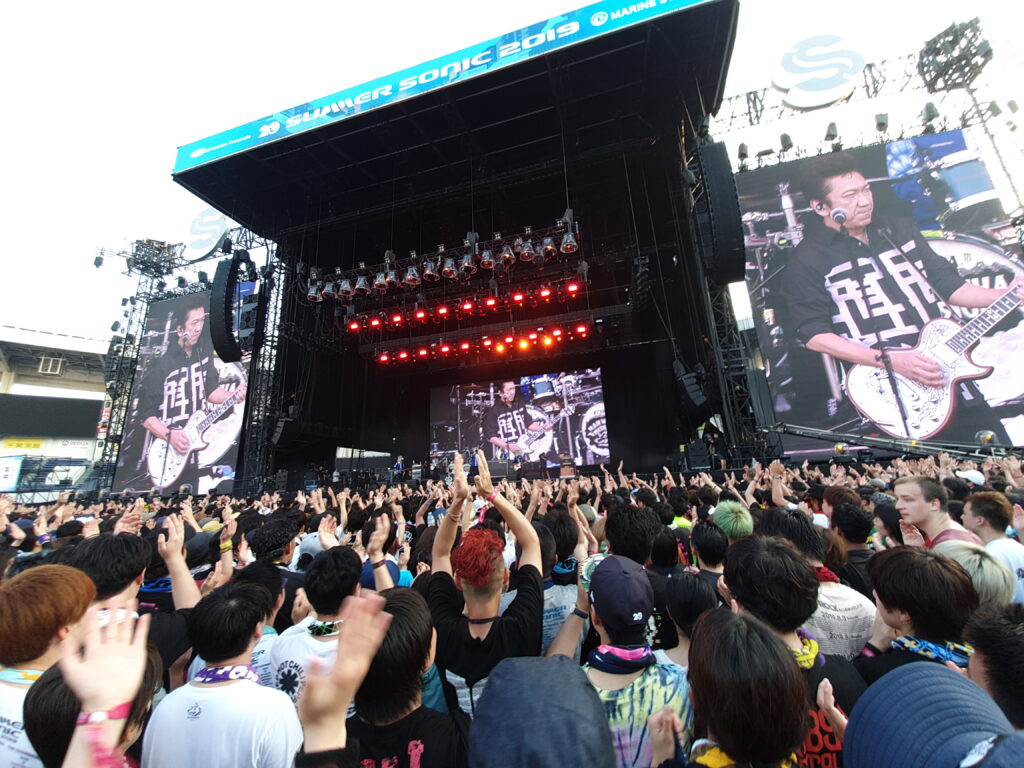 It feels like a perfect festival day: start in the morning with Tokyo Ska Paradise Orchestra, and then enjoy RHCP from the back to close it after being in the crowd almost the whole day. Babymetal's solo shows are nigh impossible to get tickets for so being able to see them close up at a festival was amazing.