After ten hours at Doha airport I mostly spent just walking around aimlessly, it was time to now fly to Islamabad. The flight wasn't long, but it was just long enough to both have a short nap and watch The Matrix: Resurrections. I'd probably need to watch that movie like two more times to be able to form a coherent opinion on it.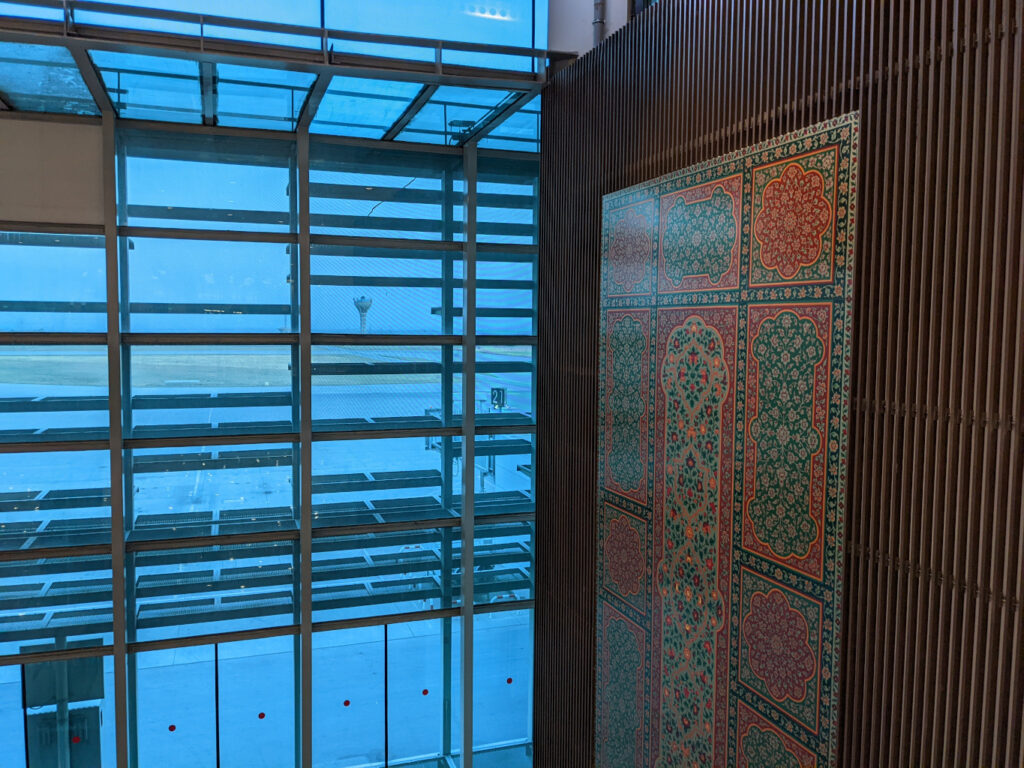 Getting through border control was much smoother than I expected. They just asked a few questions to see if I get too stressed out, kinda how Americans do it too. All my baggage arrived in one piece too, so shortly I was on my way to my hotel for the night. A night much shorter than I'd like… Since my flight on to Skardu was at 6am in the morning, it meant I could only get 4-5 hours of sleep, and while a shower helped get in the mood, I still kept waking up every half an hour from weird dreams in a panic that I overslept.
The flight to Skardu was a whole different deal. The plane would fly right next to Nanga Parbat (another 8000m peak). While we were flying at 30000 feet it suddenly still felt like I was on a small bushhopper in Alaska flying in to the Kahiltna again. I had an aisle seat (and the windows were so dirty just seeing through was a challenge) so I couldn't take any photos, but it was still quite an experience.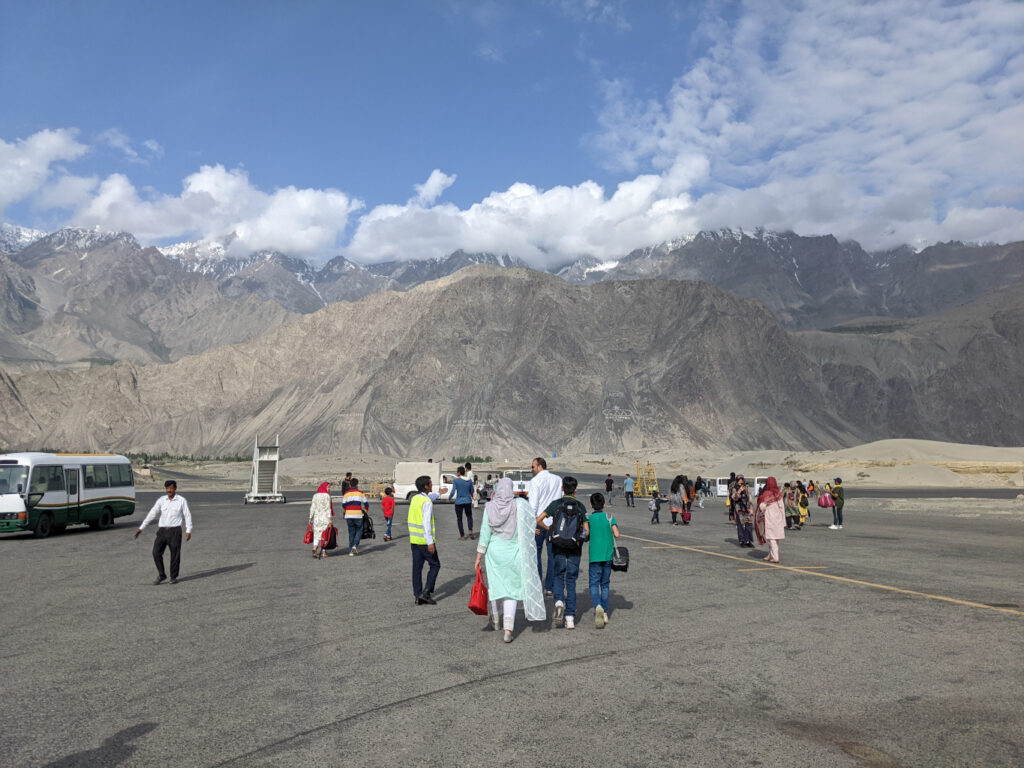 I got to the hotel still in time for breakfast and a quick nap (first of a few the day). The Sherpa team were busy organizing team gear (mostly lots and lots of rope and instant soup) so I was mostly hanging out with our chef. After lunch we all went "downtown" to the market area for sightseeing and the occasional shopping. It was hilarious to see these old Japanese mini-trucks remodeled as cow-movers. One passed by that still had the insignia of the Kumamoto fire dept on it.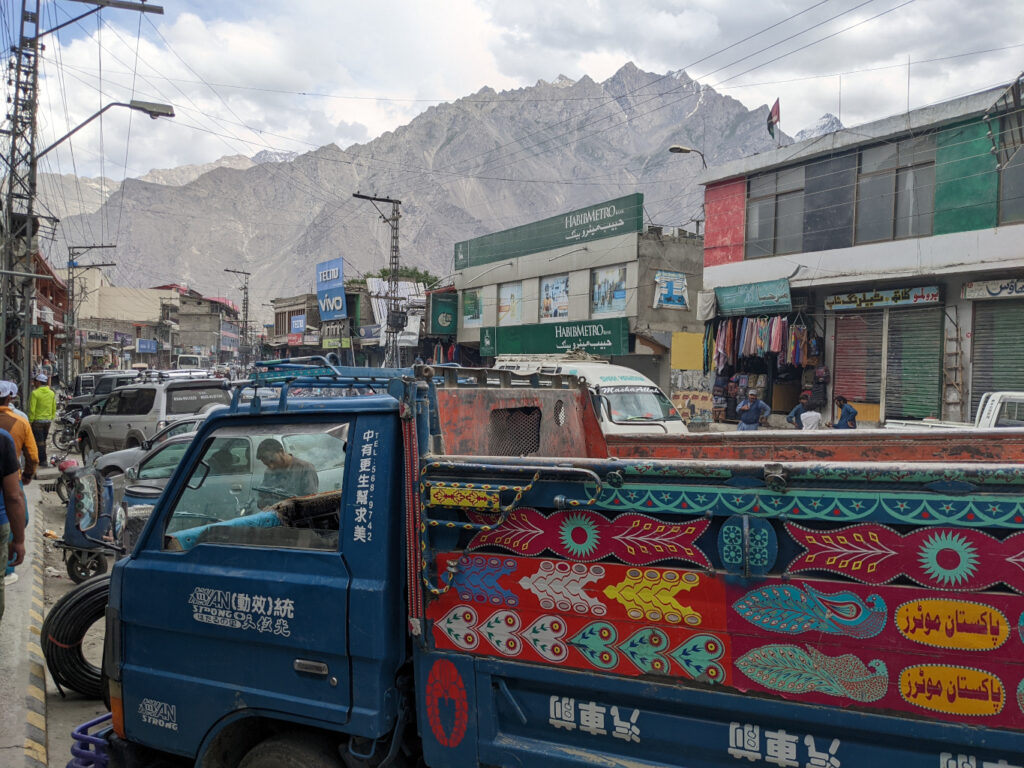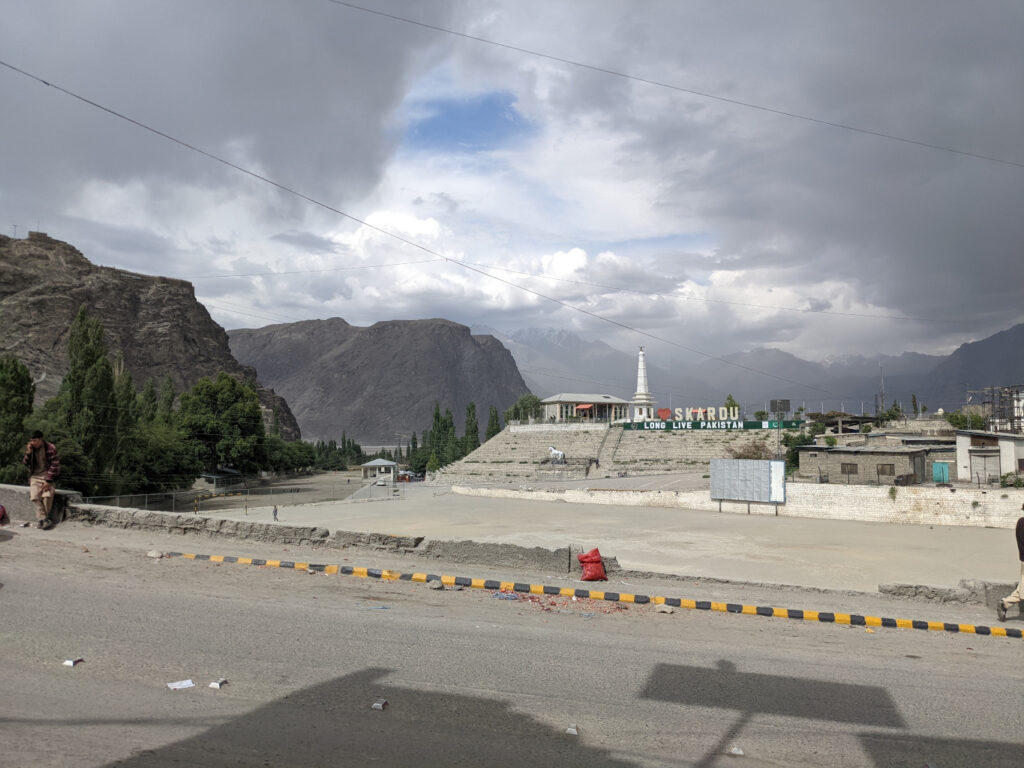 Tomorrow we'll be leaving early in jeeps to past the last village and start our long way to basecamp with the first night in tents. I don't know when can I post the next update as the SIM that was supposed to give me some connectivity even in the mountains wouldn't work with my Pixel… On the other hand I'll turn on my inReach for any hikes!