I only found out about Slipknot's percussionist Clown coming to Tokyo on "an emergency visit to Japan". I figure he had to come to sort out some details about their November Knotfest in Makuhari (an event I'll be very sure to attend). There was a "talk show" with him in Roppongi this night, but it was quite the letdown.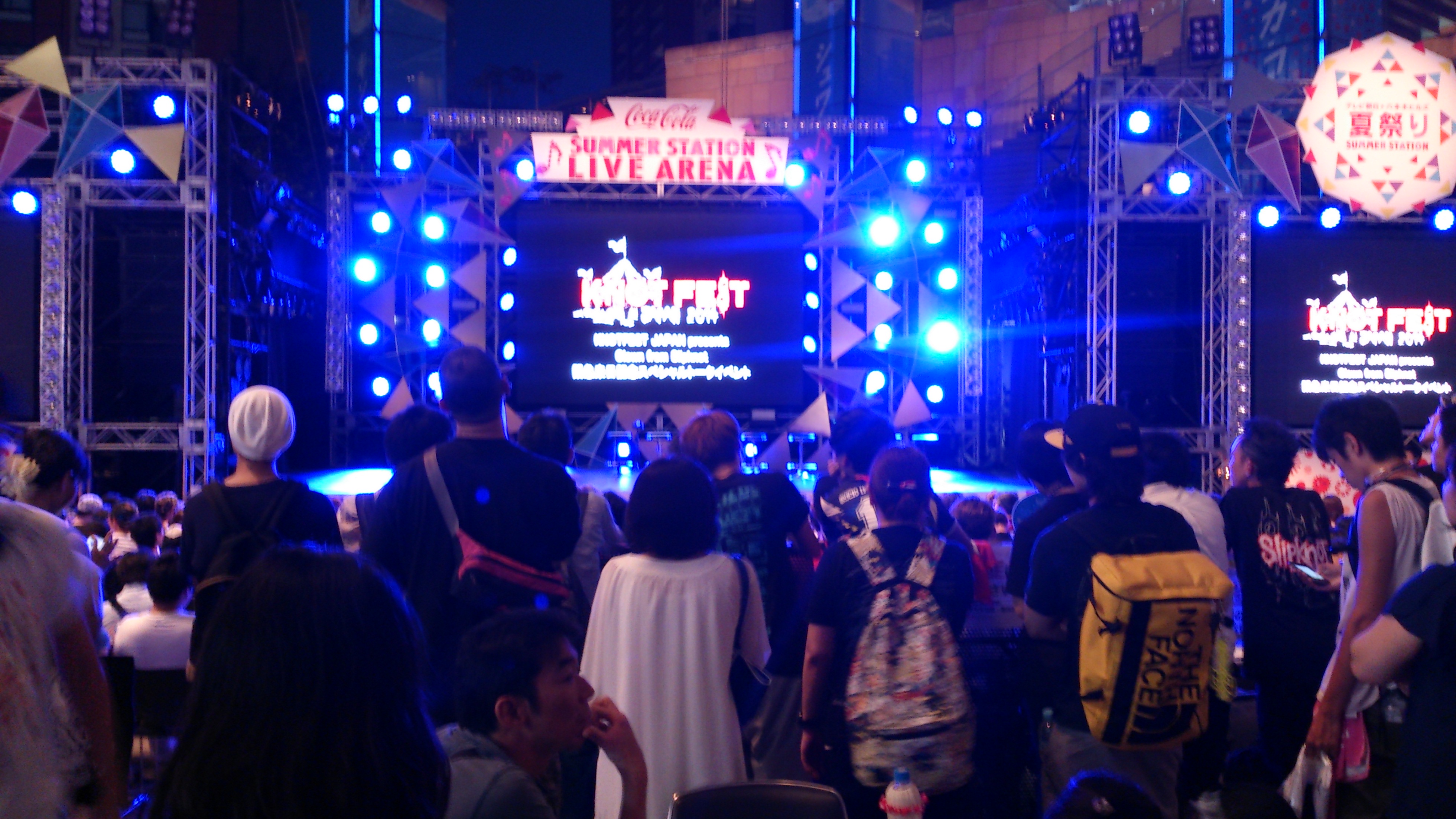 There were only two or three questions, and even those just the general "what do you think about Japan?" kind of stuff that no one really cares about. And here they had the perfect chance to ask a member directly about what the hell is going on with Joey Jordison…
On the positive side, they put on the new song, the Negative One. I hadn't even heard about it before, so it was a pleasant surprise.