I picked up the Raiden Rydeen wheat beer last weekend, but I only got to it tonight. My (tiny) beer glasses also arrived today, yay.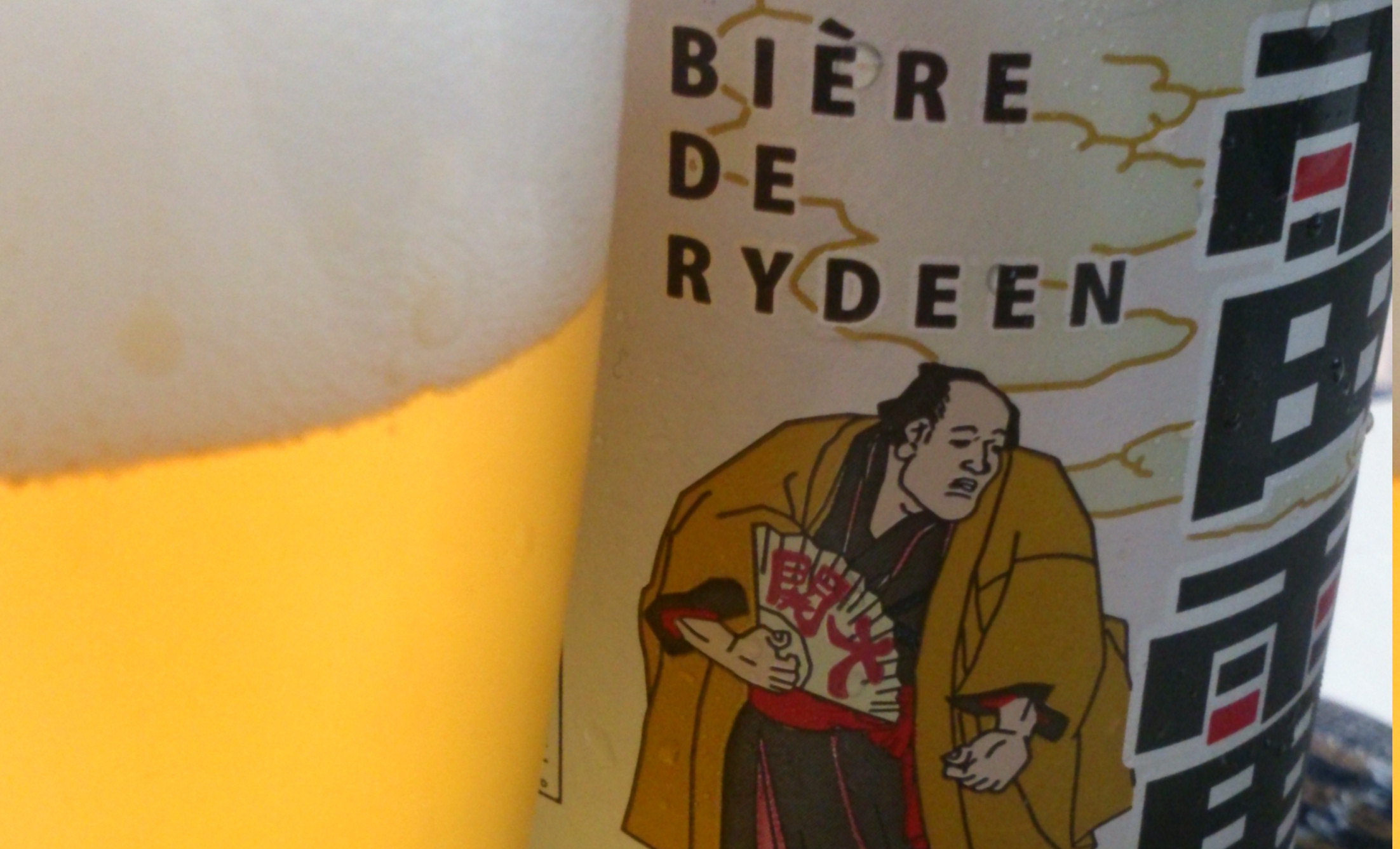 Pours pale gold-straw color. Started with a big, solid head, that lasted for quite a while and also allowed for some strong lacing.
It has a fruity smell, with bananas on the sweet side, and melon on the refreshing (bitter?) one.
It's pretty fizzy with medium to strong carbonation, balanced somewhat by a creamy body rather medium than light.
The taste is rather sweet, but it's not overdone. It's (of course) centered around the wheat. Its character is just as predicted by the smell: fruity, though somewhat weak. There's a gentle bitterness to complement it, but that aspect stays in the background all the way.
The aftertaste surprisingly lacks the creaminess (I'd go as far as calling it dry), but sadly the alcohol tone is faintly present.