You'd expect that with Japanese people being among the top mountaineers on 8000 peaks, the country having a healthy scene for winter sports it shouldn't be hard to get advanced mountain gear, right? Let's share some stories.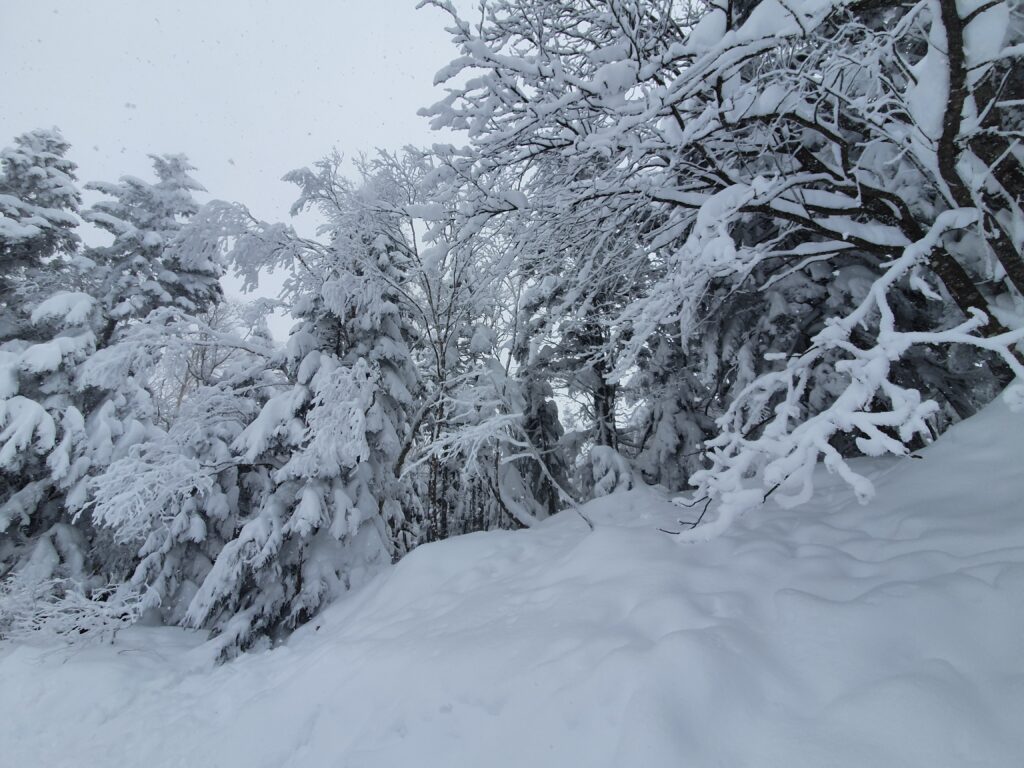 First let's look at the G2SMs! These double boots by La Sportiva are pretty much the standard wear on any mountain between 6000 and 7000. Of course they are available in Japan as well. While at this point it seems to be out of stock online as well, the recommended retail price is listed as $790. I don't buy expensive boots online because I can't try them on, and in every store in Tokyo it was sold for about 1.5 times that recommended retail price.
There's a very similar ordeal with Garmin watches. I've had the latest Fenix on my wish list forever, and if you look at it you might notice something weird. On the US site it's listed at $550 which is pretty much half of the ¥120000 they're selling it in Japan. I bet that SUICA logo must cost a ton of money.
My latest adventure involves the Marmot Cwm sleeping bag. This is a -40C rated monster that I intend to take with me to 8000m expeds. It's pretty expensive in the first place ($800), but right now it's at a whopping 60% discount at the "end of season" for $400. Can I order it from the US site to Japan? Of course not. It won't even accept my Japanese credit card even with an US shipping address. Do they have a reseller in Japan? Sure they do, but no sleeping bags are available online. Let's check Rakuten then! There's one on sale there for—hold your pants—$1600 (¥180000) which is double even the full retail price let alone the current discount.
This is why when I went to climb Denali in the summer I ordered a bunch of gear online to the hotel in Anchorage, because even if the items I wanted (was recommended) were available in Japan they costed double. I figure when the time comes to buy myself a splitboard, I'll just fly to the US for it and still come out cheaper than trying to buy one locally…