I've already written about what was going on most of last year in my birthday post, but so many people around me are writing year-end/year-start summaries that nudged me to revisit the topic as well.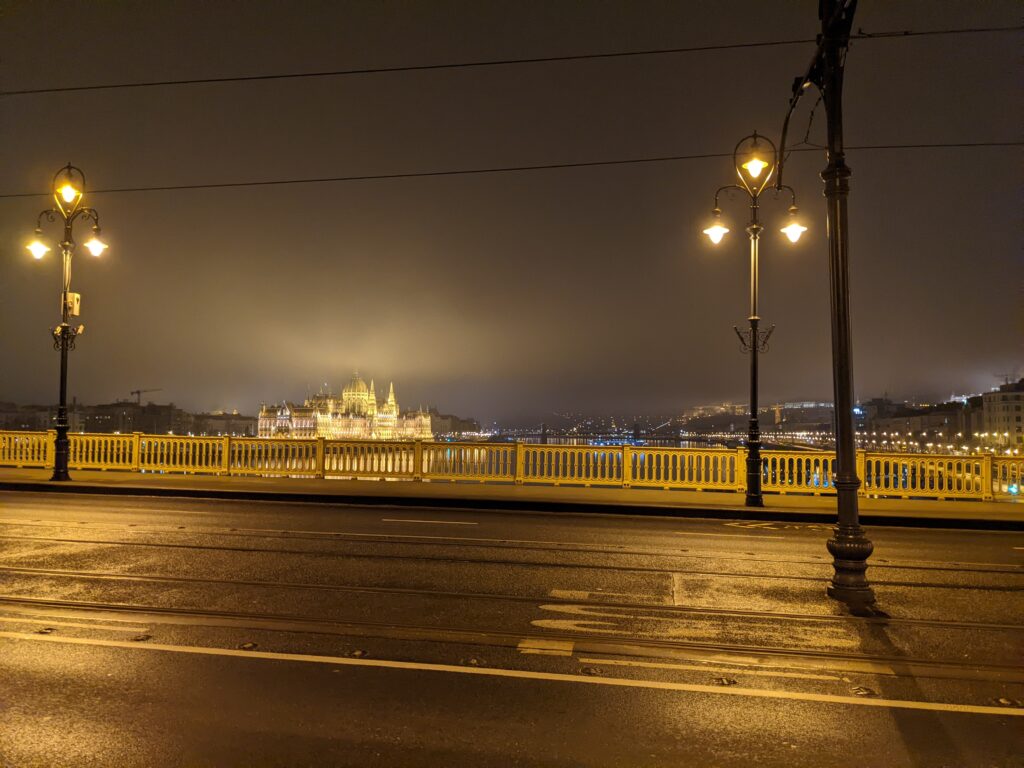 Work was as usual. I learned how to deal with images from Clojure (through Java of course) and part as a result of those efforts our 99%ile response times got halved (depending on the point of reference, 1/3'd), which was actually my primary goal for embarking on that project in the first place.
I also spent a month (or more) trying to get the system upgraded to Ruby 3 and Rails 6.1 without breaking everything. I assume everyone who ever worked with Rails knows just how difficult that can be. In the end that endeavor ended on schedule as well, though with a bunch of nasty workarounds left for this-year me to deal with and a few sneaky bugs discovered way later.
I've since summed up my unsuccessful attempt at climbing Denali, but I'm yet to write about my sadly also unsuccessful attempt at climbing Cotopaxi and Chimborazo in December. The out-of-season weather got the better of us, but rather unsuccessful and alive, than on the summit then dead under an avalanche.
I have some "resolutions" for 2022 that I've been successfully keeping to in the month past. There are of course some exceptions, like I'm not going to take my bass camping in the snow with me, but these are guidelines for the "normal days."
First, not slacking off Duolingo. While learning on the platform isn't the most efficient thing ever, it's about as much effort as I'm willing to put into learning another (human) language at this point. Let's see how much Chinese can I learn in a year…
Second, play the bass some every day. I got a five-string Esh Stinger II. I hadn't played much bass in the years past, and getting a relatively pricey one order-made is my way of trying to force myself to actually play it. So far it's working. I've been practicing songs I played back in the university club with some more lined up as I get back in shape.
I'm also once again on a proper training regime in preparation for my Broad Peak / K2 expedition this summer. Let's just hope the rona won't screw it over again… Just like last year, I'm following a six-month training program based on the Modern Alpinism book. I really like this program because I can clearly feel (and see) the improvement. Unless some disaster hits, I should be in prefect shape for Pakistan.
Another goal I set is to get some coding project done. Over the years I've started a bunch of projects (just check my Github) that then never really got the point of being practically usable even for myself. This is why I decided to start a new one (haha), that I actually feel I can get to an usable alpha stage by the summer expedition, and preferably put it to some use there as well. Let's see if I can actually pull it off…