I've been planning an expedition to Broad Peak and K2 for almost two years now. At first the plan was to climb last summer, but then covid ruined that. The expedition was then rescheduled to this summer, while last summer I visited Denali instead. However my departure to Pakistan faced some unexpected obstacles.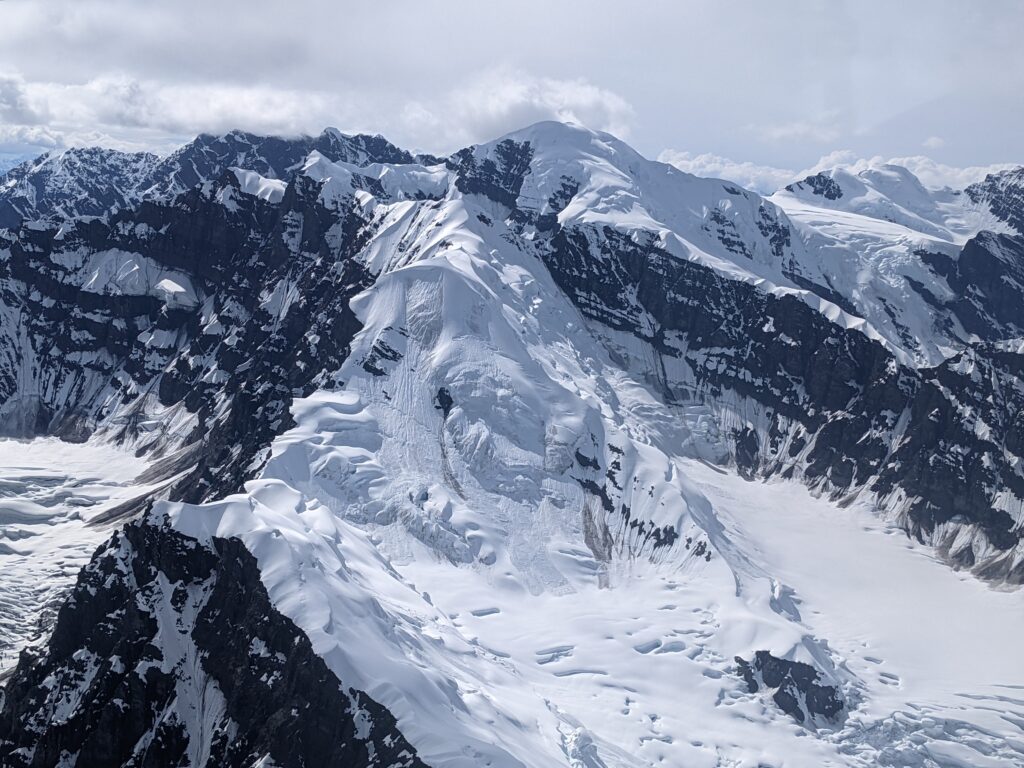 That is, my mountaineering visa just wouldn't get approved. I'd originally applied for the visa last year. The application then just stayed "In-process," which was weird but it didn't worry me. Except then came this year and again the time to apply for the visa, and I couldn't. My old application was blocking it, and I had no way to update it either. I contacted the visa authority about this, and shortly I received an email telling me to update my "Mountaineering application form," one of the required paperwork. I did that. This was in April.
The weeks passed and the departure date was getting close, yet still no word from the authorities. Turns out I wasn't the only one having this problem. After weeks of phone calls and contacting officials, then having to re-schedule my departure even, I finally got my visa on the morning of my flight.
There are various explanations. One is that the authority branch that originally handled my application was merged into another one and my application was caught in a limbo. Another is that due to the situation in the neighboring Afghanistan, they have to handle a huge number of visa applications. I guess we'll never know.
The point is that the mountains await and it's time to hit the trail.