I've been to Loud Park twice before, in 2012 (got a shirt but no blogpost) and 2016, so I was pretty happy to hear it was coming back after years of covid-forced absence. The lineup caught my eye because of Pantera—I thought they'd never tour again since the Abbott brothers died, so this was a chance I wasn't willing to let go (even though I'm not that much of a Pantera fan).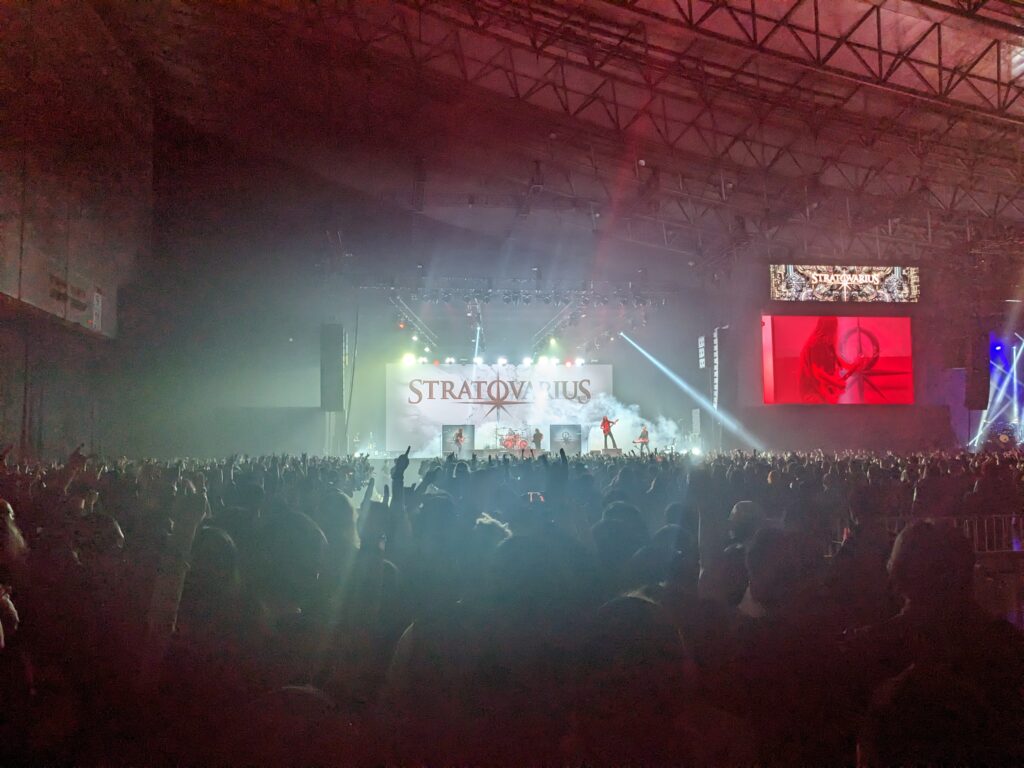 But even beyond Pantera, there were many bands I haven't seen in ages: Stratovarius, who I last saw in Osaka over a decade ago; Amaranthe, who I last saw at Download 2019; and Nightwish at Loud Park '16.
Alas (or as fit for the name of the fest) many of the bands were terribly loud. Outrage was outright painful to listen to even with my earphones serving as earplugs and Carcass almost gave me a headache. I was actually worried about damage.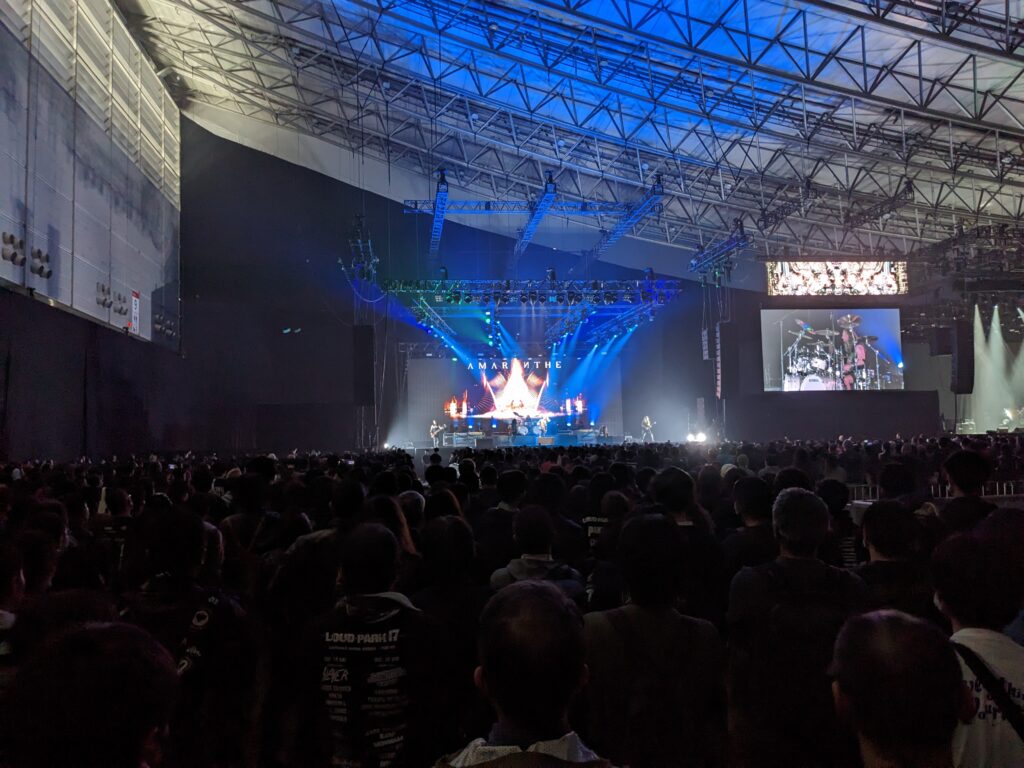 The artists I've been looking forward to however had much saner volume settings, so I had lots of fun "hunting high and low", "set the nexus free at last", and enjoyed the last ride of the day. As for the earlier bands, Bridear and H.E.R.O were really pleasant surprises.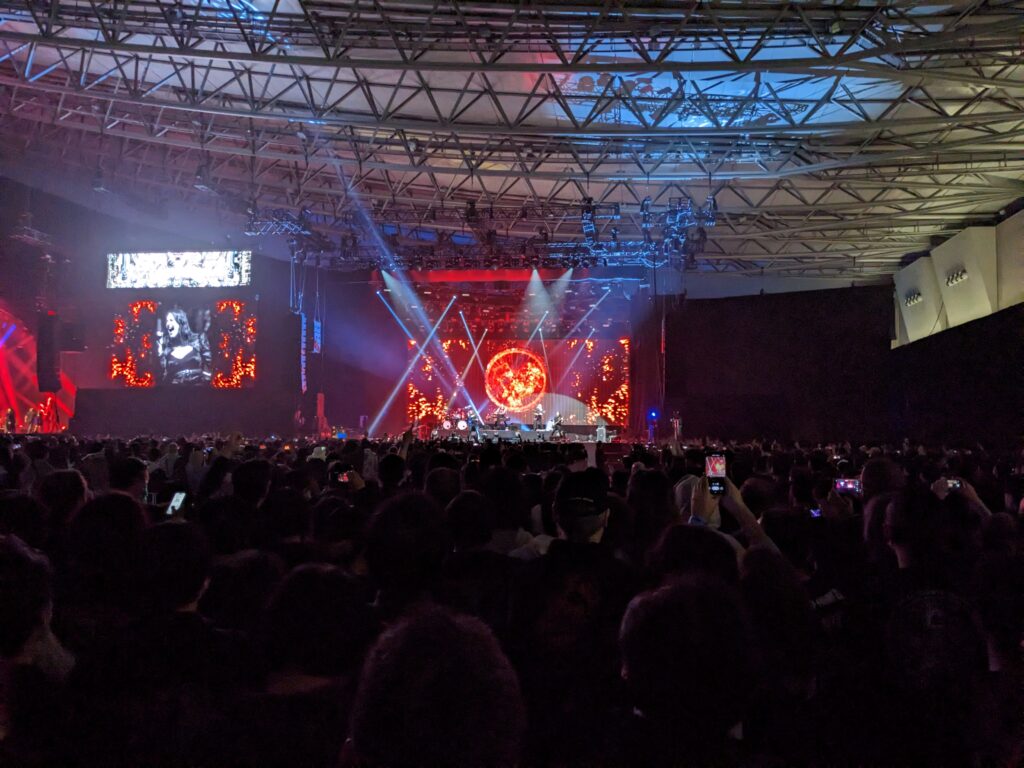 I was a bit concerned about Nightwish, since so many of their songs I really like featured the former bassist Marko Hietala prominently on vocals. His bits were filled by main vocalist Floor and weird-instrument-player Troy Donockley with more or less success.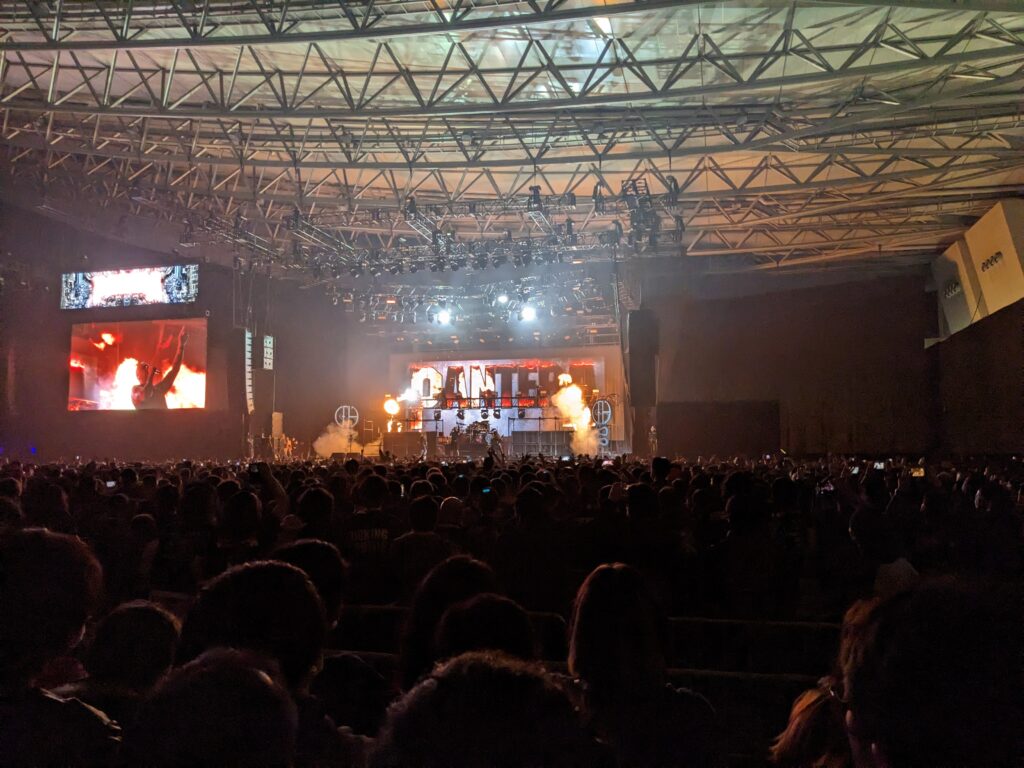 I was surprised how much the audience loved Pantera. I didn't expect them to have such a following in Japan and yet most of the crowd could sing along the "famous" bits. I myself only know the Cowboys from Hell album so much of the setlist was new to me, but it was still a great show (with some really comfy moshpits in the back).