Knotfest is back! I've been there both times it was organized in Japan (though I only have a blog post from the 2016 event). I had to look through my photo archives to confirm I was there in 2014 too, and I was surprised to "learn" that apparently I'd seen Korn live back then… This year the plan was different.
The lineup this year was once again pretty glorious. Not glorious enough though to shell out for both days, so I chose the first day where I'd wanted to see most of the artists. I wanted to see Mahoushoujo ni naritai again (they were really good at Rock in Japan), that's how I found the LUPINUS event from earlier.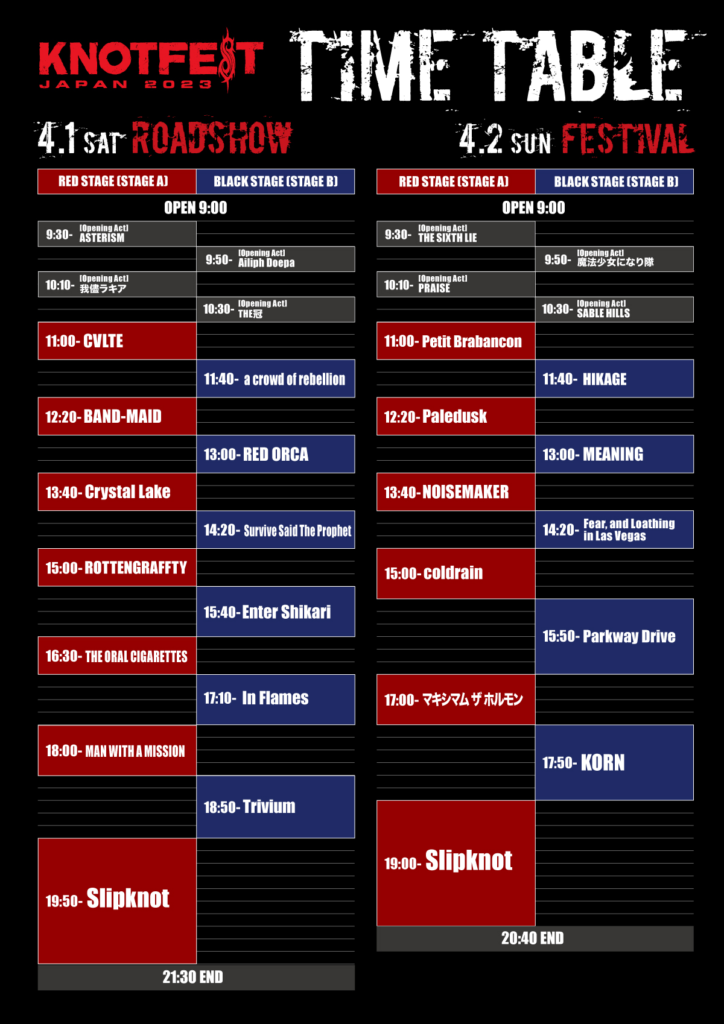 Asterism was a really weird act. I wasn't sure what to think of them, and they made the mistake to play a Slipknot song so that's the only thing I remember about them (also the bassist had a 8-string I think). Ailiph Doepa was a really pleasant surprise and I've been listening to many of their songs since then. Wagamama Rakia didn't leave an impression. I've seen The Kanmuri once before, but this time their sound was really not so good, over-amplified to the point I just gave up and went to get some food instead.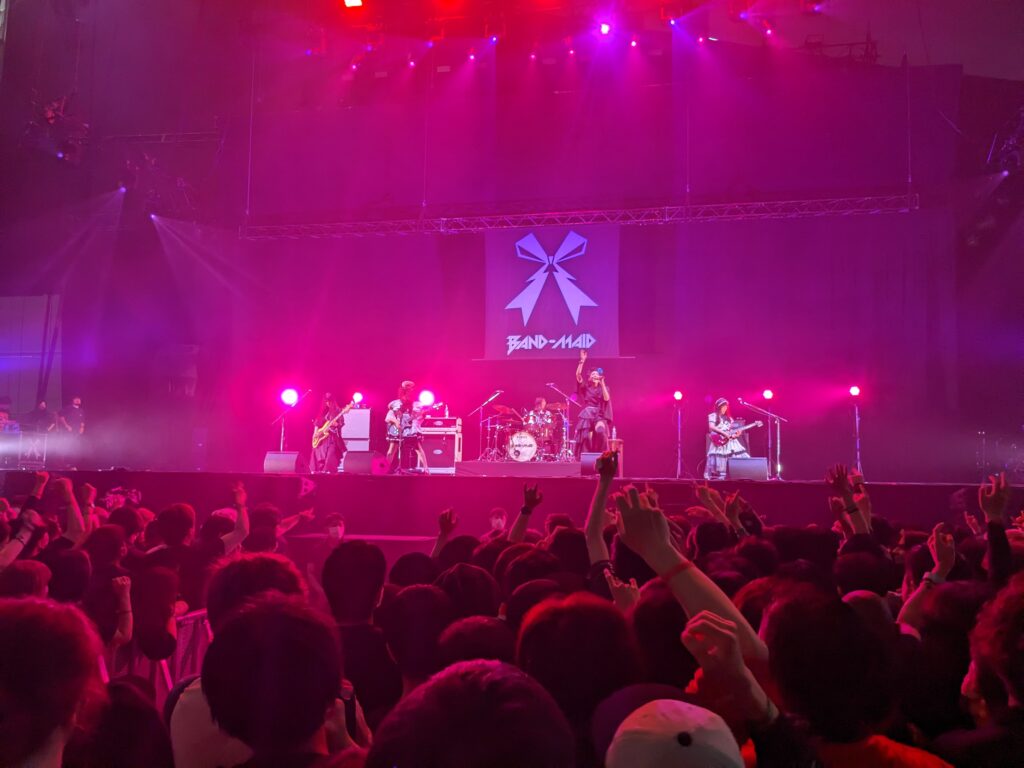 A Crowd of Rebellion and Band-Maid were good as expected. CVLTE and Red Orca made some noise but maybe due to the bad sound they didn't impress me. From there it just got better and better, Crystal Lake and Survive Said the Prophet were nice as expected. I still don't understand why ROTTENGRAFFTY is such a big deal.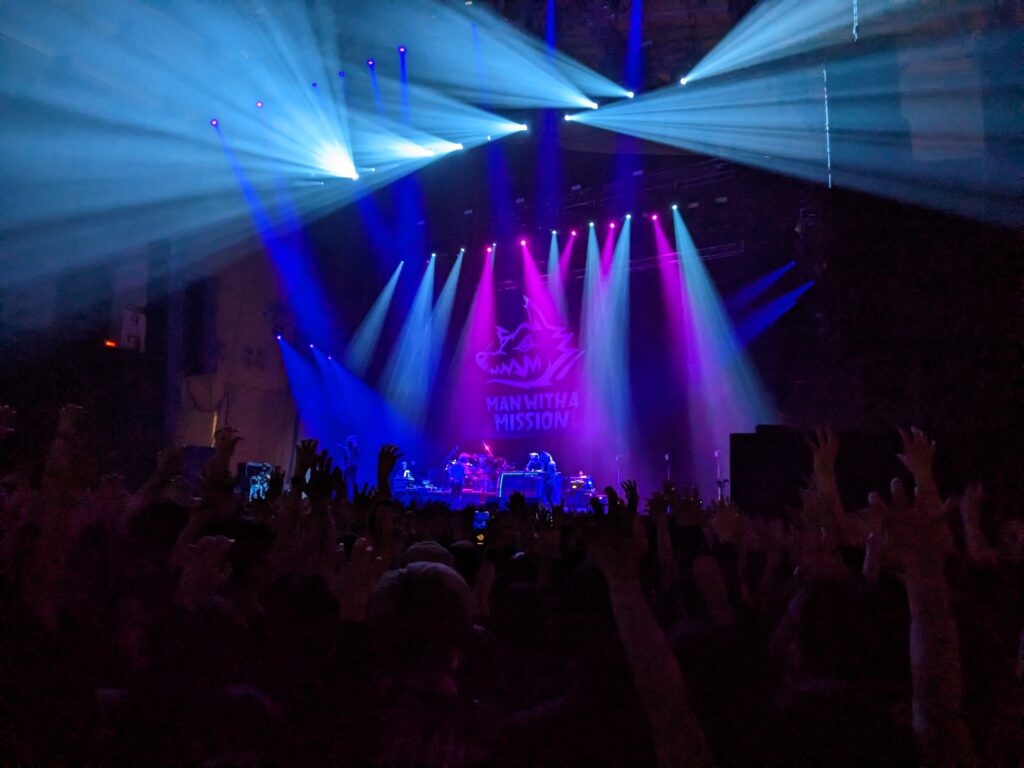 Enter Shikari and The Oral Cigarettes played all the (few) songs I knew from them, so I was really happy. In Flames and Man With a Mission were amazing as always. Trivium was surprisingly flat. I might've been just getting tired, but they didn't blow me away even though I supposedly knew most of the setlist. On the other hand Slipknot delivered. Fantastic show to close the day.