It caught my attention how this beer is labelled Maori… I was going to say I was wondering what the reason was, but it's written right there on the label: they use a New Zealand hop.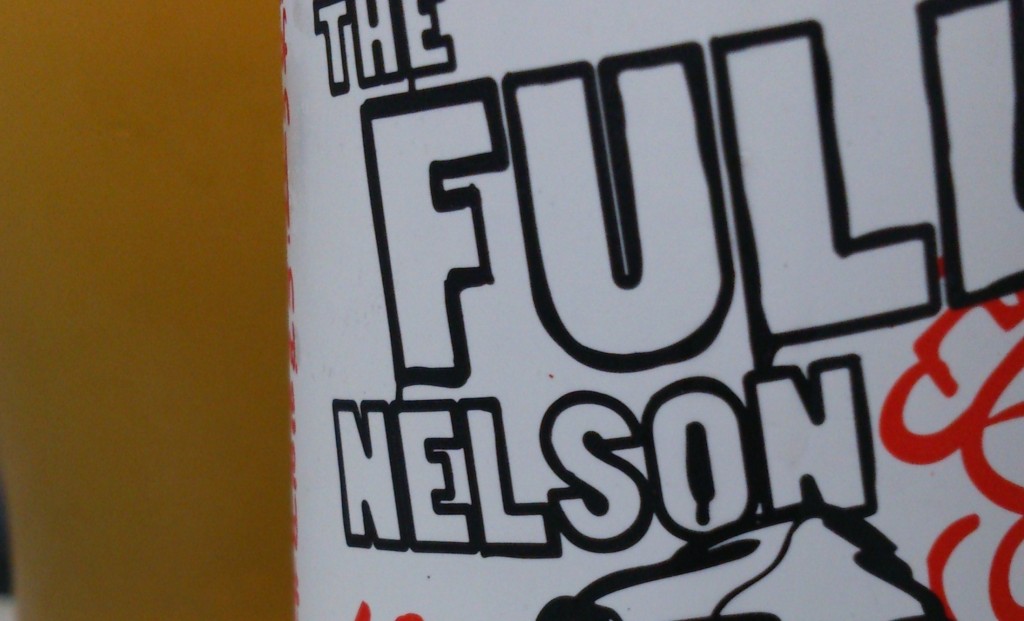 It pours hazy pale gold with a tiny but solid head. It won't draw rings on your glass, but there's some lacing still.
The smell is full of fruits. The promised grapes from the Nelson hops, then mango and other tropical fruits as well.
The body's smooth medium, but the carbonation's pretty stingy at first. The malts' smoothness reminds me of wheatbeers. The taste is about the grapes too, with banana and mango. The bitterness is on the quiet side.
Overall, it's a reserved, pleasant drink, not some punk hyper-hop blast that the label would suggest.