---
Nyári fesztiválon még egyetemista koromban jártam utoljára – azt hiszem, a 2011-es Summer Sonicon (az se volt semmi felhozatal, az biztos). Persze nem-nyári fesztiválokra mentem azóta is. Írni nem feltétlenül írtam mindről, de az utóbbi pár évben minden Loud Parkon ott voltam, és akkor a két Knotfestről és Ozzfestről ne is beszéljünk.
Idén viszont, hogy már állást is váltottam, végre tényleg hosszúak a hosszú hétvégéim, végre bekerült a "szabadság" a szótáramba, és még a lelki erő is megvan. Így "hirtelen" (nem volt hirtelen) elhatározásból egy jó barátommal elmentünk a Rock in Japan első felére augusztus elején.
---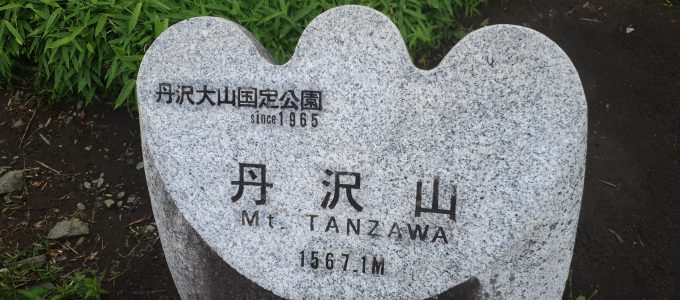 I've been thinking about climbing Tanzawa for a long time. It's close to Tokyo and access is good. At the same time, depending on the route it can be exciting and long as well. The way I chose, starting from the Yabitsu pass, then going down towards Miyagase was both.
---